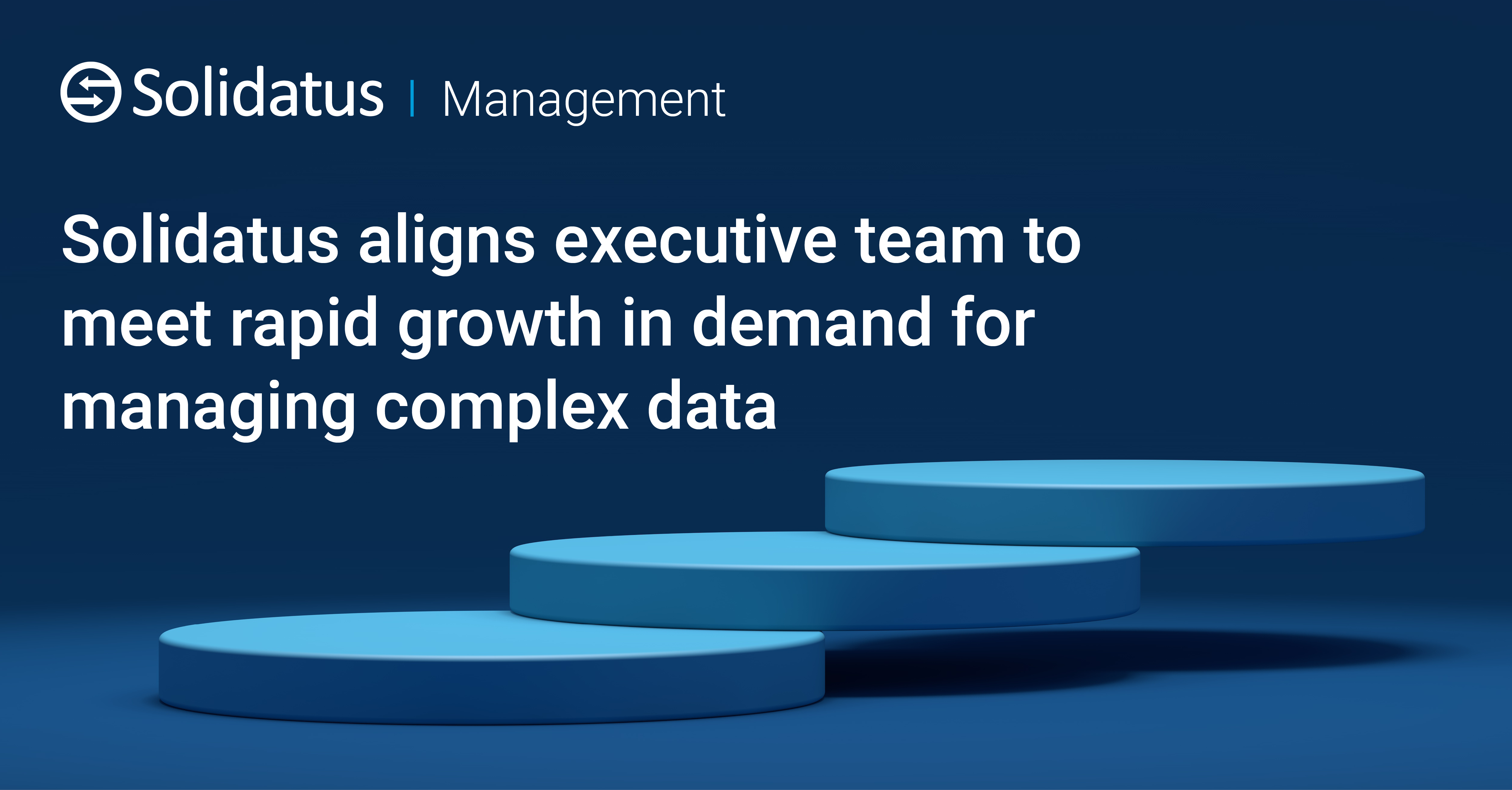 Appointments: CEO and Global Head of Sales
Establishes North American HQ to satisfy 2x sales growth in past 12 months
London, UK and Houston, TX, 10 August 2022: Solidatus, a leading data management technology firm, has appointed Co-Founder Philip Dutton as CEO. The move positions the firm to better meet the escalating demand from major global businesses for smarter, more innovative ways to unlock the full potential of their enterprise data. As part of a broad-based re-organization, Solidatus has established its US headquarters in Houston, Texas, where Dutton is now based. They are pleased to have hired Sheldon Feinland to run global sales out of New York. Fellow Co-Founder Philip Miller is in a new role, that of Chief Innovation Officer.