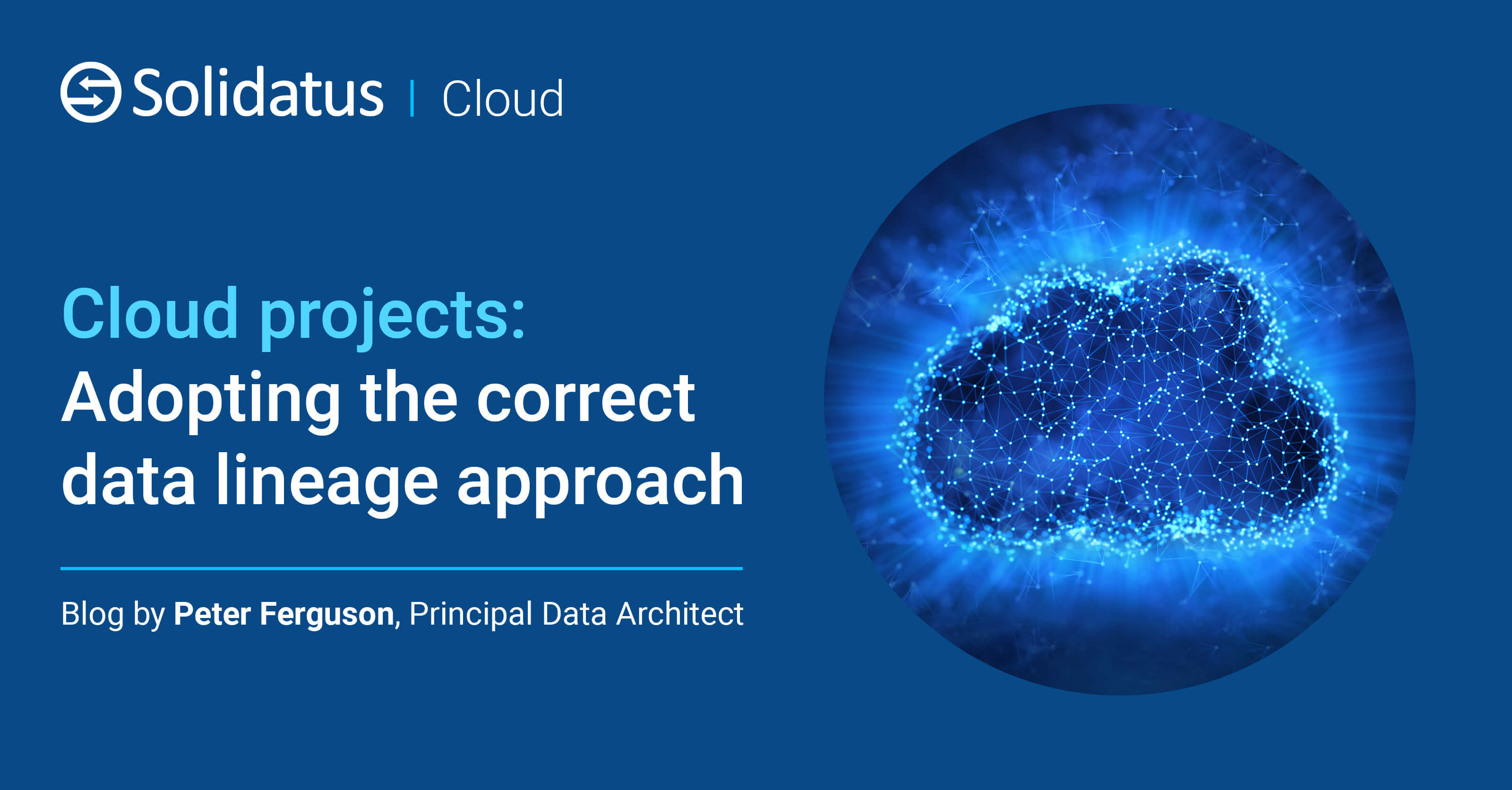 Effective data governance has become a vital requirement for a successful enterprise in an increasingly data-driven world.
Read More
Topics: Data Governance, Cloud, Cloud Migration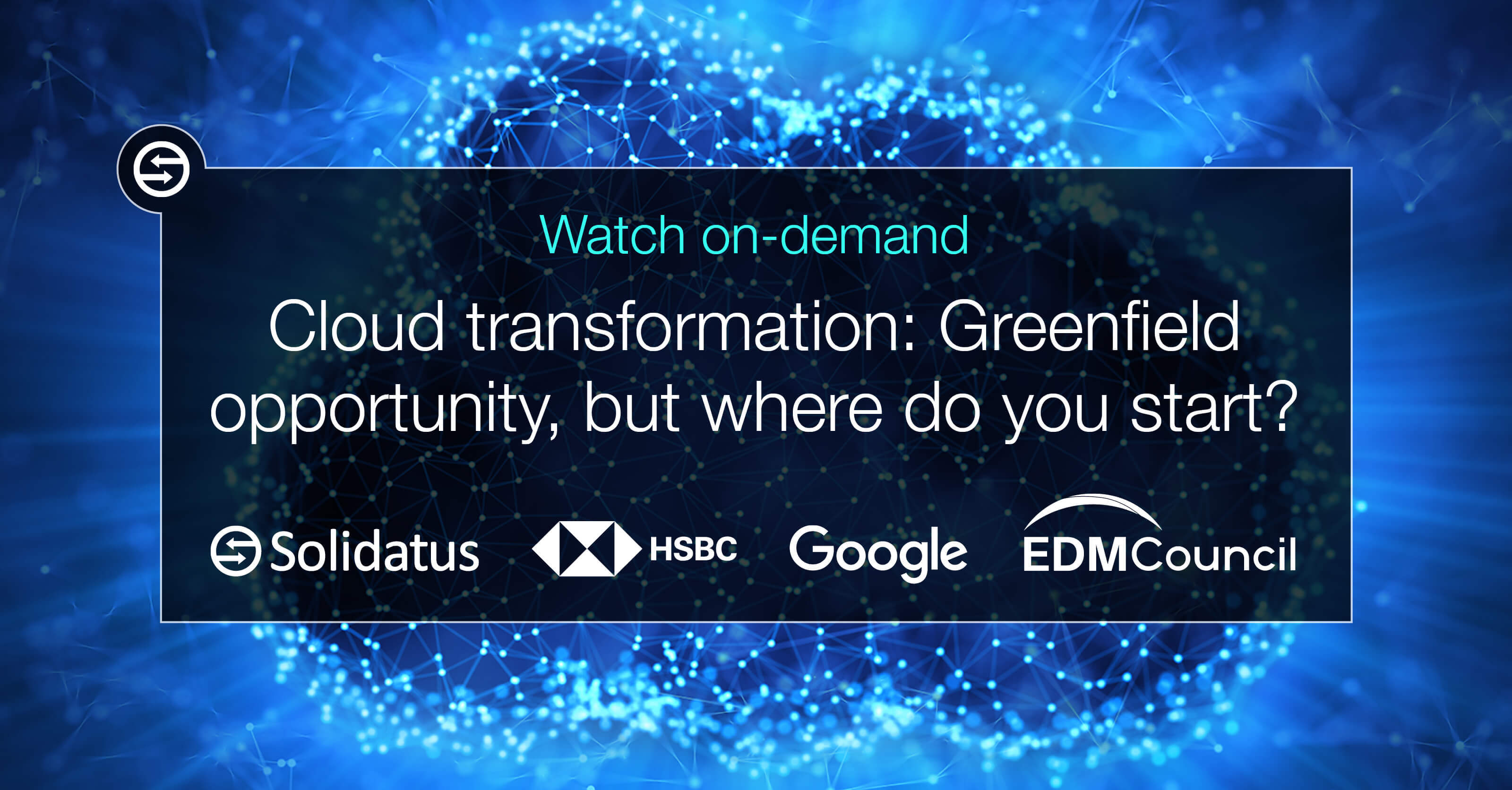 Cloud migration has become one of the key issues large businesses are facing, and the global pandemic has only accelerated this. We recently hosted a panel discussion 'Cloud Transformation - The Greenfield Opportunity, but where do you start?' to dive deeper into this key focus area.
Read More
Topics: Cloud, Cloud Migration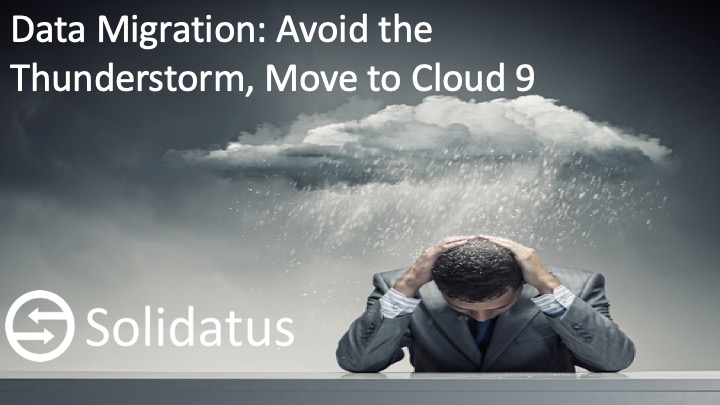 I was invited to present on the topic "Financial Services in the Cloud" at BrightTalk's Data Management and Analytics in Financial Services Summit held July 16th to 18th, 2019. I immediately started to reflect on the past decade and how fortunate I've been to be involved in a large number of data rich projects, ...
Read More
Topics: Data Management, Hybrid Cloud, Cloud